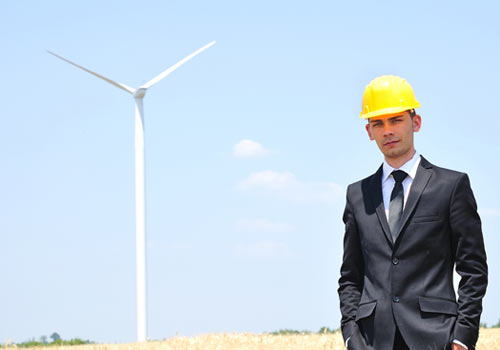 Partner's Biography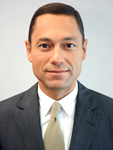 H. Ozgur DEMIRDOVEN
•Dynamic, innovative financial background executive with 18-year career leading finance, administration, sales, marketing and operation functions in multi-national organizations.
•Worked throughout the Turkey, Azerbaijan and the EurAsia region in Consultancy, Energy, Electrical Products, Healthcare and Gaming sectors.
•Started professional career at the PricewaterhouseCoopers (PwC). Performed several years of business consultancy and auditing.
•Managed dedicated (direct and indirect) financial teams in 30 countries across Eastern Europe and Asia with revenues of $200M+ for General Electric (GE) as EurAsia Region Controller.
•Oversaw finance aspects of Turkey's largest private energy project (Intergen-ENKA JV) in GE.
•Managed as finance manager for all Energy Long Term Service Agreement (LTSA) projects in Turkey, Greece, Romania & Bulgaria in GE.
•Served as CFO and Board of Directors Member (BoD) in GE Helathcare entity in Turkey.
•Served as CFO and BoD Member in publicly listed Prysmian Cables-Systems company Turkey.
•General Manager for Turkcell Group Company start-up in Azerbaijan.
Achievements
•Support successfully completion of GE's first Wind Farm in Bandirma (Bares II)
•Drove growth & executed well on stretch initiatives – strong support on assuring bonus awards ($25M & $17M) on a LTSA contract (Biggest private energy project in Turkey), seeks to improve controllership across assigned Region.
•Management Award: Strong external customer focus and support allowed customers to save over $5M.
•Through passion and curious values able to help drive the business to exceed the $200M barrier in a tough environment.
•Established the processes and procedures necessary for reporting and to track the profitability of energy rentals, installation and field services businesses in Greece – during 2004 Summer Olympics.
•Introduced Prysmian Company in Governance Index (XKURY) in ISE (Istanbul Stock Exchange) in 2009 by 7,76 rate & improved the rating to 8,08 in 2010.

David R. DELAIRE

• Highly experienced, innovative and proven leadership with 20+ years of achieving outstanding results.
• Possess broad-based expertise in operations management, engineering management, business development, negotiations, and project management in the Energy Industry (non-renewable and renewable).
•Have successful managed the completion of construction of 24 wind parks (600+ MW) in Europe and the U.S. in the past 4 years (2009-2012).
•He manages the operations of 36 wind parks (510 MW) in Europe (France, Greece & Poland) and the U.S until 2013.
•Have provided engineering and design services for over 3,000 MW of projects under development for both wind and solar in Europe and the U.S.
•Managed all tendering, selection and negotiations for the purchasing of equipment and services for more than 35 wind and solar projects.
•David has negotiated the purchasing of turbines and O&M services with most major turbine suppliers including GE, Siemens, Nordex, Vestas, REPower, Enercon and Gamesa.
Achievements
•Presented at least 1 major wind energy conference (2009-2013) in Turkey, around Europe and the USA. Topics include construction project management, contract negotiations & operations and maintenance.
•Have also been interviewed MAKE consulting & KPMG Asia. Was published in Cegelec World magazine (in English, French and German) in  April 2011.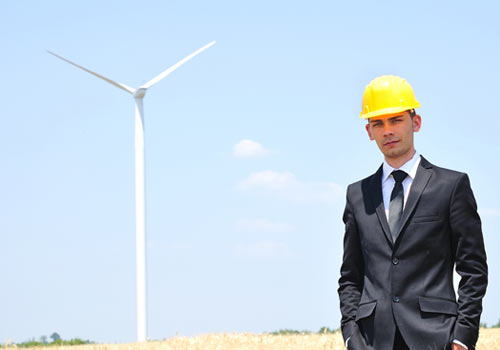 Partner's Biography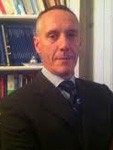 Luciano FRASCÀ
•Well known manager in the ICT & TLC world and entrepreneur in the Renewable Energy market, with over 30 years long experience in multinational and multicultural environments within private and public sector, in Italy and foreign countries.
Since 2007 co-founder of SunElectrics Srl.

Gianni FRASCÀ

• Well known manager in the financial and industrial sectors, with 25 years long experience in multinational and multicultural environments within private and public sector.
With nearly decade, Gianni has gained a strong experience in multiutilities and renewable sector becoming in a short time a reliable EPC and O&M Contractor.